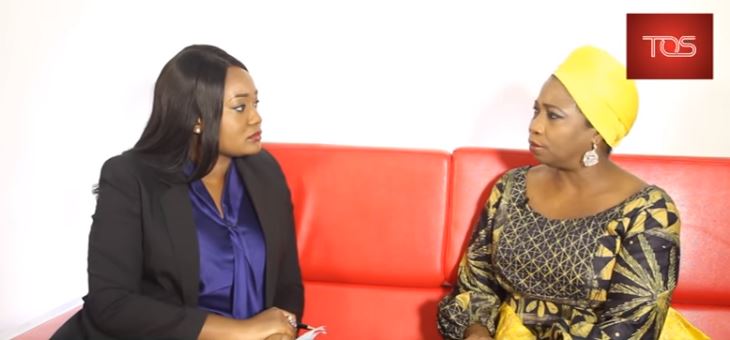 Abike Dabiri-Erewa, senior special assistant to President Muhammadu Buhari on foreign relations and diaspora, says South African politicians fuel xenophobic attacks by telling citizens that foreigners, including Nigerians, are taking their jobs.
Dabiri-Erewa admitted that there were foreigners who commit crime in South Africa, and they can be dealt with, but not by discriminating against Nigerians or any other race or country on or off the continent.
Speaking on The Osasu Show, Dabiri-Erewa said the xenophobic attacks in South Africa is driven by hate speech and misinformation.
"There are people who commit crime in South Africa, such people are in any country. If South Africa is fighting crime; let it fight crime, not fight brothers and sisters, who are legitimately working in South Africa," she said.
"Don't forget that these attacks happened in the past. This is the seventh attack. The last one was in 2015… the king of Zulu made some remarks that were inciting, that led to the last attack.
"This particular one, let's look at the circumstances. Fine, there are economic issues everywhere in the world. Politicians are campaigning and telling their people, 'you know what, drive these criminals away, they are taking your jobs, and they are taking your women too'.
"They don't say that openly, but there is this thing about it; even the women are not looking at us."
She said "it is a wrong message and there has to be education, awareness, that it is not these immigrants that are taking your jobs. Look at the jobs they are doing; vulcanisers, mechanics, barbers, these are middle income jobs".
-TheCable