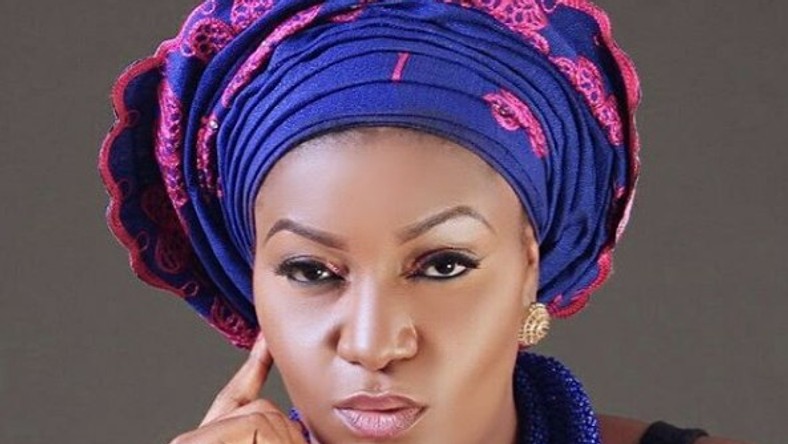 Life changing opportunities don't often come along everyday, so it is important we buy every opportunity that comes our way. Many are struggling today because they did not buy the opportunity that came their way yesterday.
It has been said that there are three kinds of people on earth; those that make things happen, those that watch things happens, and those that don't even know what is happening. You have to decide which group you are going to be in.
Your time is your life, and every minute is precious. Whatever you are going to do with your life, you need to do it now, you cannot procrastinate anymore. God is waiting on you to arise and take that step that you have been talking about for so long.
Today is the tomorrow you talked about yesterday…
Happy Sunday!