An Italian court sentenced on Friday an HIV-positive man to 24 years in jail for intentionally infecting 30 women.
Valentino Talluto, a 33-year old accountant, was diagnosed with HIV in 2006, but this didn't stop him from having unprotected sex with at least 53 women. The youngest female was a 14-year-old student and the oldest around 40.
Talluto used the pseudonym 'Hearty Style' to seduce women on social media and online dating sites. He often had up to six partners at a time.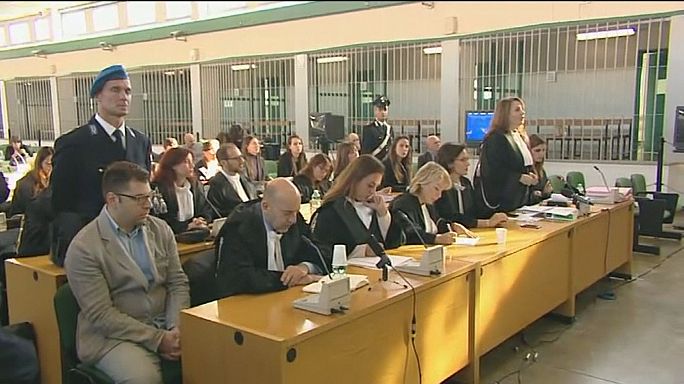 Many of the victims said he would take them to dinner and offer them wine before convincing them to have unprotected sex.
When the women asked him to wear a condom he would claim to be allergic or say that had just been tested for STDs.
Prosecutors had originally asked for a life sentence for Talluto. But, the court sentenced him to 24 years because it considers he did not cause an epidemic, which would have a meant spending life in jail according to Italian law.
Reporters present for the verdict said victims embraced and burst into tears when Talluto was sentenced.