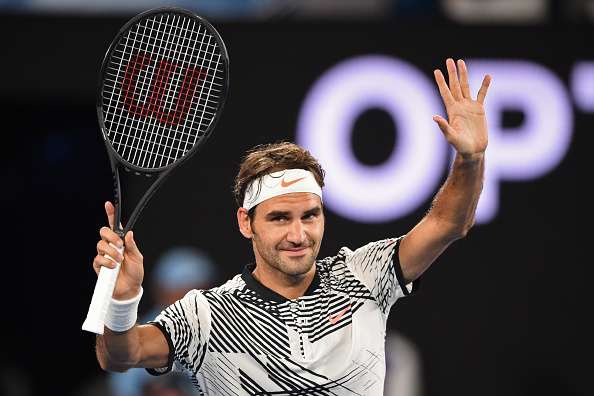 Without a grand slam title from the middle of 2012 to the conclusion of 2016, the Swiss has now won three of his last four following a gripping 6-2 6-7 (5-7) 6-3 3-6 6-1 victory over Marin Cilic in Sunday's Australian Open final.
He has reached the milestone of 20 grand slam titles — the first man to do so — and it is a mark that could stand for decades. His six Australian Open crowns also drew him level with the all-time men's leaders of Roy Emerson and Novak Djokovic and he is the second oldest man to win a major in the Open Era.
The 36-year-old has often said other great players will come along when he finally does retire. That could be the case but there might not be another player quite like him.