Actress, model and mother of four, including three of Diddy's children, Kim Porter has died at the age of 47. Her death was first reported by TMZ and later confirmed to Billboard. Kim Porter was reportedly found dead in her Los Angeles home on Thursday, Nov 15. 
"Sadly, I can confirm the passing of Kim Porter," a rep for Diddy told Billboard. "I ask that you give the families privacy at this time." A source tells TMZ that Kim had been suffering from pneumonia for a few weeks, but it's too early to know if it had anything to do with her passing.
Diddy and Kim dated for more than a decade and their relationship had lots of ups and downs. They finally ended things in 2007 but co-parented collectively for the sake of their kids.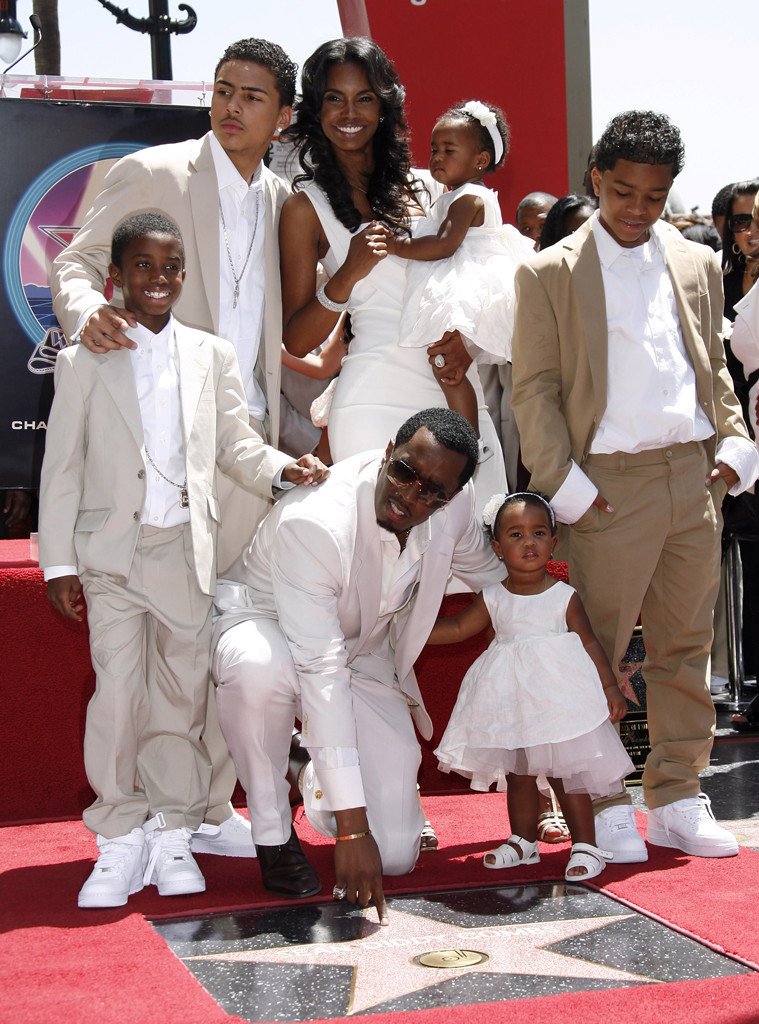 Kim and Diddy have three children together : Christian, 20, and 11-year-old twin daughters D'Lila Star and Jessie James. She is also the mother to Quincy, 27, from a previous relationship with singer/producer Al B. Sure.