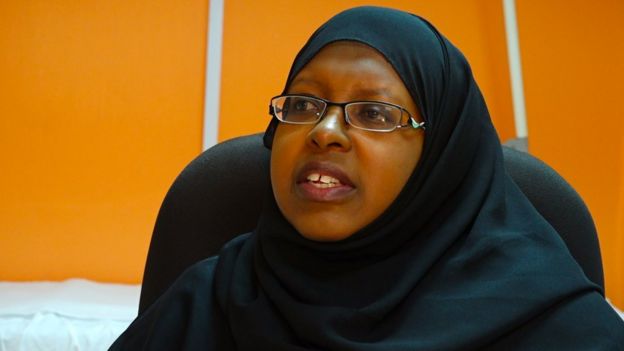 According to Dr Sitna Mwanzi, a consultant medical oncologist at the Aga Khan University Hospital in Nairobi, male breast cancer is not very common.
Her experience showed that for every 100 breast cancer patients, one will be male.
Exact cause is unknown but risk of getting it increases because of:
Genes and family history, including inheriting faulty versions of BRCA1 or BRCA2 genes
Conditions that can increase the level of oestrogen in the body, including obesity, Klinefelter syndrome and scarring of the liver (cirrhosis)
Previous radiotherapy to the chest area
It is not certain if you can do anything to reduce your risk, but it may help if you:
Lose weight if you are overweight
Avoid drinking too much alcohol
Dr Mwanzi said women are more at risk for various reasons, including the fact that they have more oestrogen naturally than men.
"When you have an excess of oestrogen, it stimulates a formation of more breast tissue and with that some of the cells can become abnormal and lead to breast cancer," she said.
Dr Mwanzi added that both men and women should keep an eye out for symptoms, especially a lump on the breast.
Other symptoms include changes in the skin on the breast and the nipple, bloodstained discharge from the nipple, and a change in the shape or size of one or both breasts.
Cancer also brings about weight loss, she added.
Dr Mwanzi said the main treatments for breast cancer were radiotherapy, chemotherapy, surgery and hormone therapy.
"Men should examine their breasts for lumps on a regular basis. They should be checking themselves very often," she added.