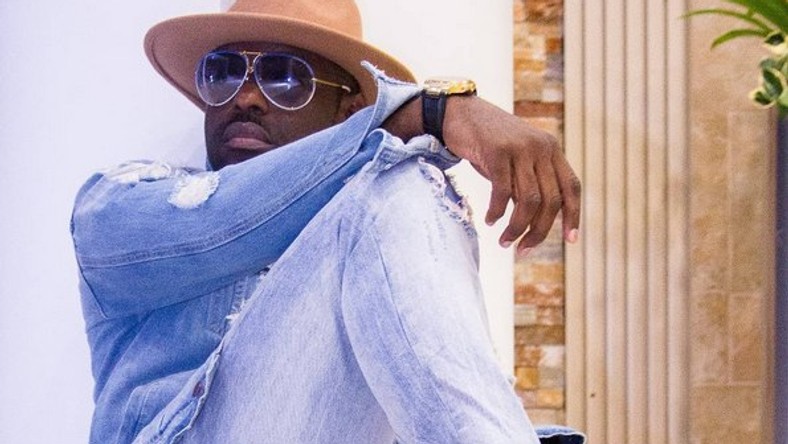 We live in a world that has become filled with mayhems. Every side we turn, we see killings, kidnappings, hardship, etc. In the midst of all these challenges, we have a tendency to become so consumed with our own lives, and fail to see those crying out for help right around us.
Too many people are walking around not knowing what to do or where to turn, and we hold the answers with us.
Begin to share a smile, a hug, or just a few kind words with the people around, and watch their lives blossom. You never know whose life you may be saving, that is the power of encouragement.
It helps us to remember that we were not created to serve ourselves but to serve those around us. You are the answer to someone else's dilemma, you are their miracle.
Remember, God made us rich; to reach out to others! No matter your condition in life, there are still people you are better than.  Let's encourage someone today with love.
Happy Sunday!